About UK Screeds Ltd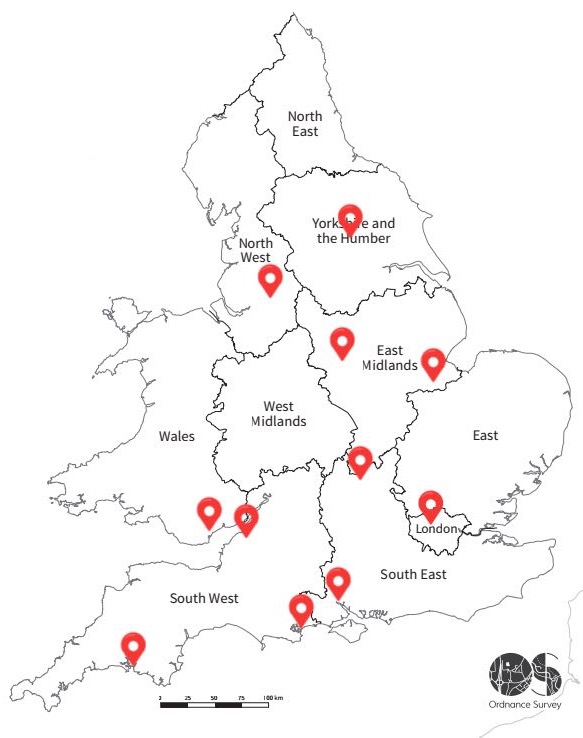 Uk Screeds Ltd was founded in Oxfordshire and is family run business due to the growing demand within the UK. We are proud to now have 11 branches throughout the Uk servicing England and Wales we are still growing with the aim to be able to service the whole of the UK. We still give that one-to-one professional service that all our customers deserve with great success since 2002, therefore, we have a great depth of knowledge to be able to advise you on the best anhydrite screed and underfloor heating systems available to suit your project.
We believe that our friendly approachable team provides an outstanding and reliable service to help you to achieve your desired needs. We understand that there are times when a job requires completion as a matter of urgency with this in mind we act on information requests swiftly and provide quotes promptly.
We listen to our customers to ensure that all requirements are met on time and within budget giving you complete customer satisfaction.
HAVE QUESTIONS ABOUT OUR SERVICES? ASK OUR EXPERTS.
Our Services Include
We specialise in these 4 areas, bolt us into your team for a winning project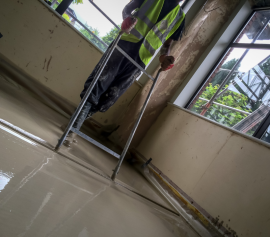 LIQUID SCREED
A highly efficient successor to conventional sand and cement screed, liquid screed offers significant advantages to the building trade.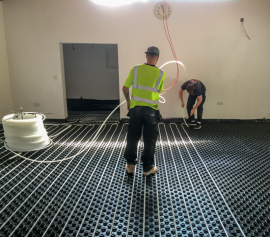 UNDERFLOOR HEATING
A wide range of products that heats up your home during the winter but also can provide underfloor cooling all year round.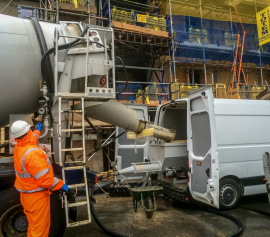 SCREED PUMP HIRE
A screed pump for hire service to any sector of the building trade including the DIY trade and existing liquid screed installers.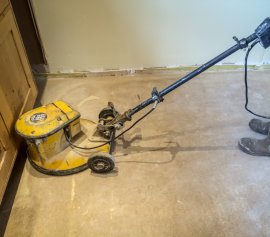 FLOOR SANDING
After the liquid screed has been laid a thin layer of laitance is left on the surface, this means that the floor will need to be sanded.
Our Clients Agree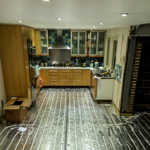 "UK Screeds Ltd Provided professional and efficient service. They respond quickly to our companies liquid screed needs.They arrived on the day and on time to carry out laying the screed with no problems at all. We found UK Screeds to be competitively priced. We look forward to working closely with UK Screeds again soon."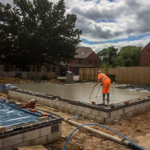 "Uk Screeds Ltd provided an excellent standard of work from day one to completion. They arrived at the crack of dawn on the day and finished to scheduled timescale. The Installers were very helpful and friendly and the work carried out was very professional. Would genuinely use them again."